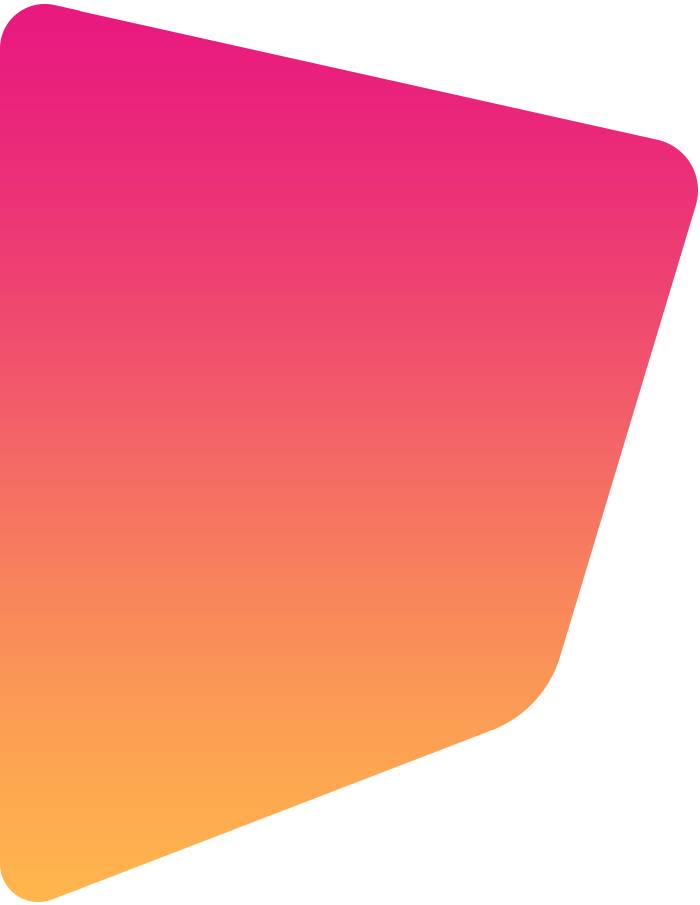 Portfolio
Products we built or invested in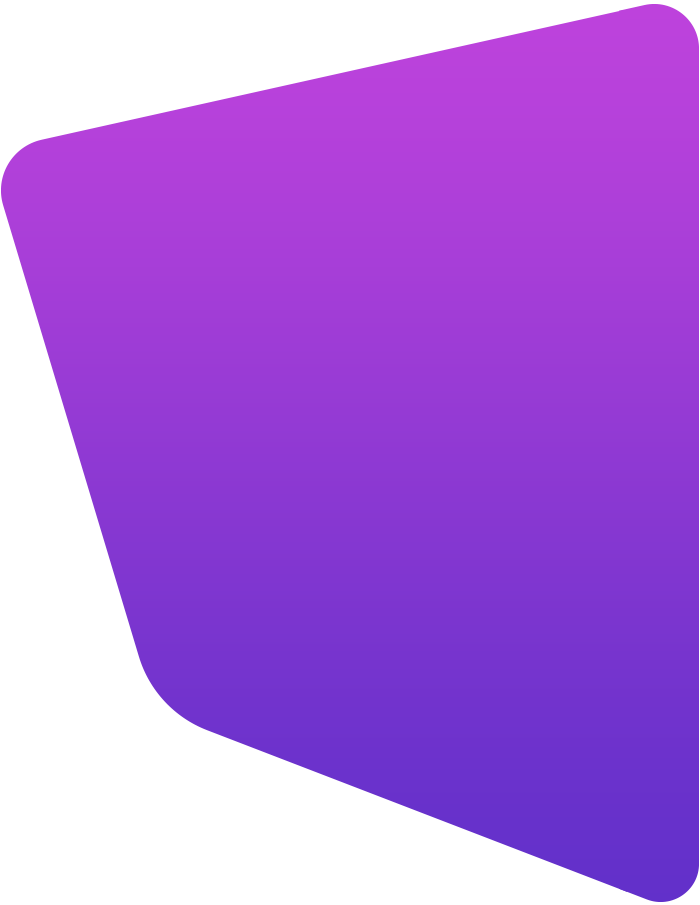 Services
Engineering Web And Mobile apps

Quality
We focus on Product and Service

Precison
We pay attention to Details

Delivery
We Deliver on our promises

Speed
We execute with Speed

Time
We work hard to beat Deadlines

Satisfaction
We put Customers first

Cross-platform
We build for Web and Mobile

Cloud
We love the Cloud

Support
We work with you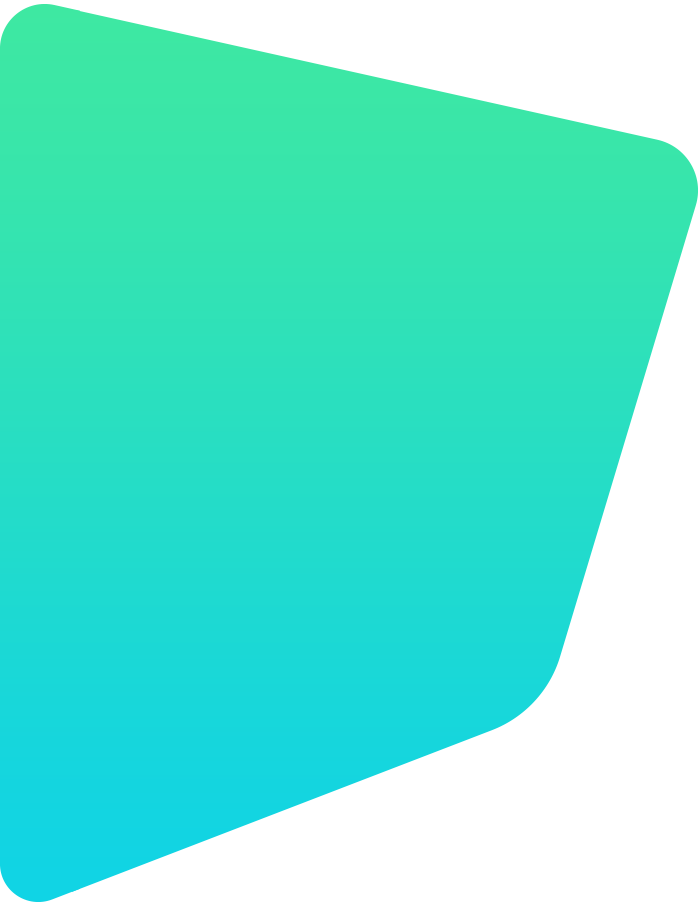 Skills
We are infinite learners
We are doing a little
of this and of that…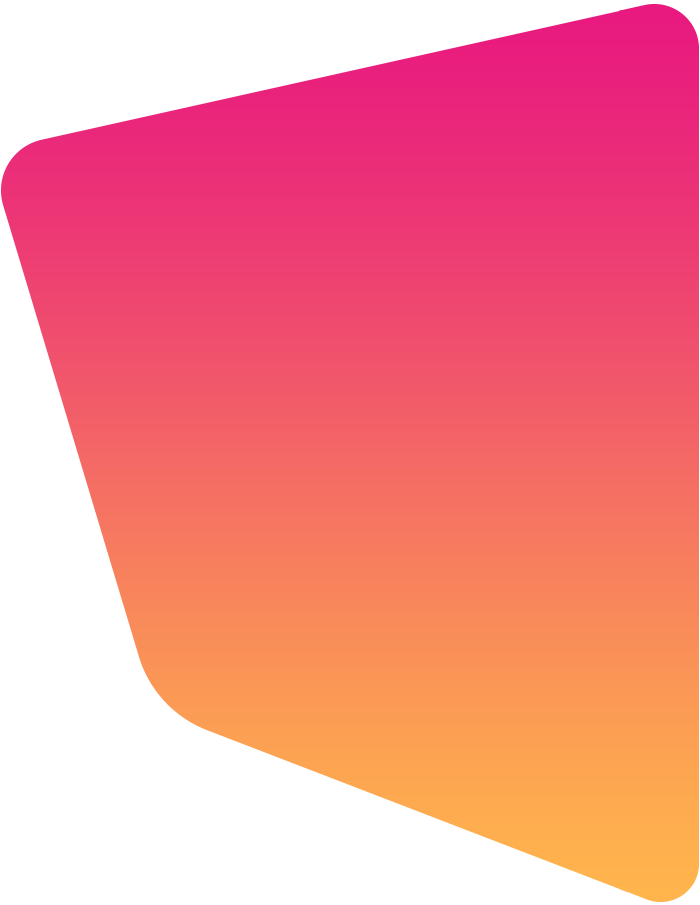 News
Keep up with Behind Labs
We brainstorm to find solutions for common problems then we turn that into great Web And Mobile products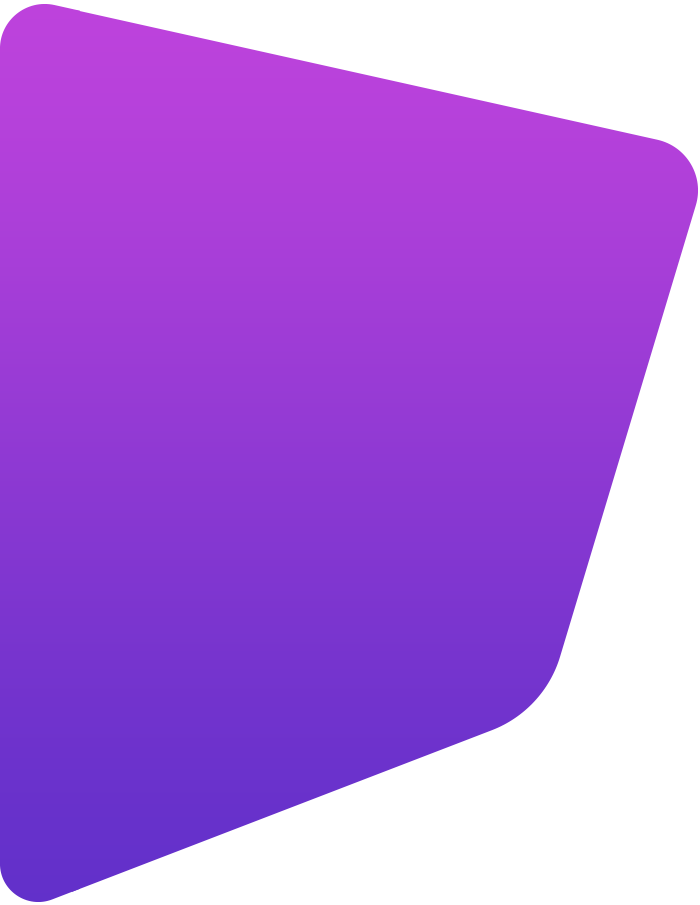 About Us
A final word from our founder
Behind Labs is an incubator for ideas: we look at real-world problems, brainstorm on possible solutions and build minimalistic products in order to test the market.
While bright ideas can come up from anyone, they are not much of use until they are turned into products that people can try out.
At Behind Labs, we like to gain deep knowledge about the problems we choose to tackle. This allows us to create a list of solution candidates that we can filter out and fine-tune.
We believe that speed is a necessity in the era of global economy. That's why we adopt a lean approach in building products with minimum set of features. This allows us to launch products and gain customer insight. Finally the feedback loop is closed when the feedback is incorporated in the next iteration of products.